Communities. Conversations. Conversions.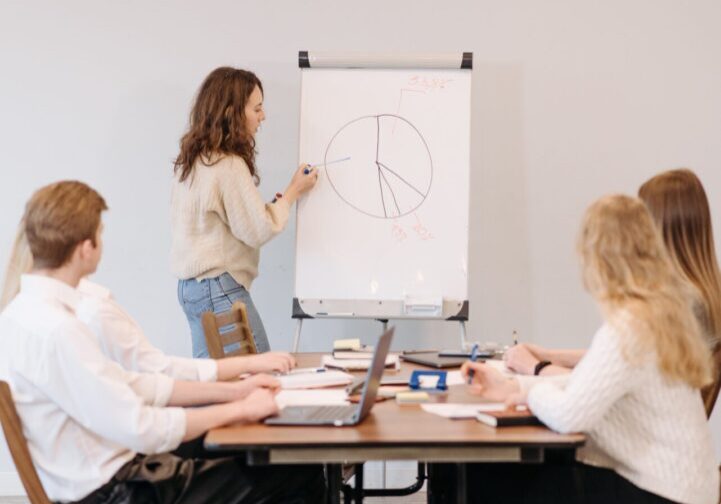 Information content to learn from and build self-service use cases.

Secure communities where they can share, review, and socialize intelligence.

Informal and formal conversations that confirm view and decisions.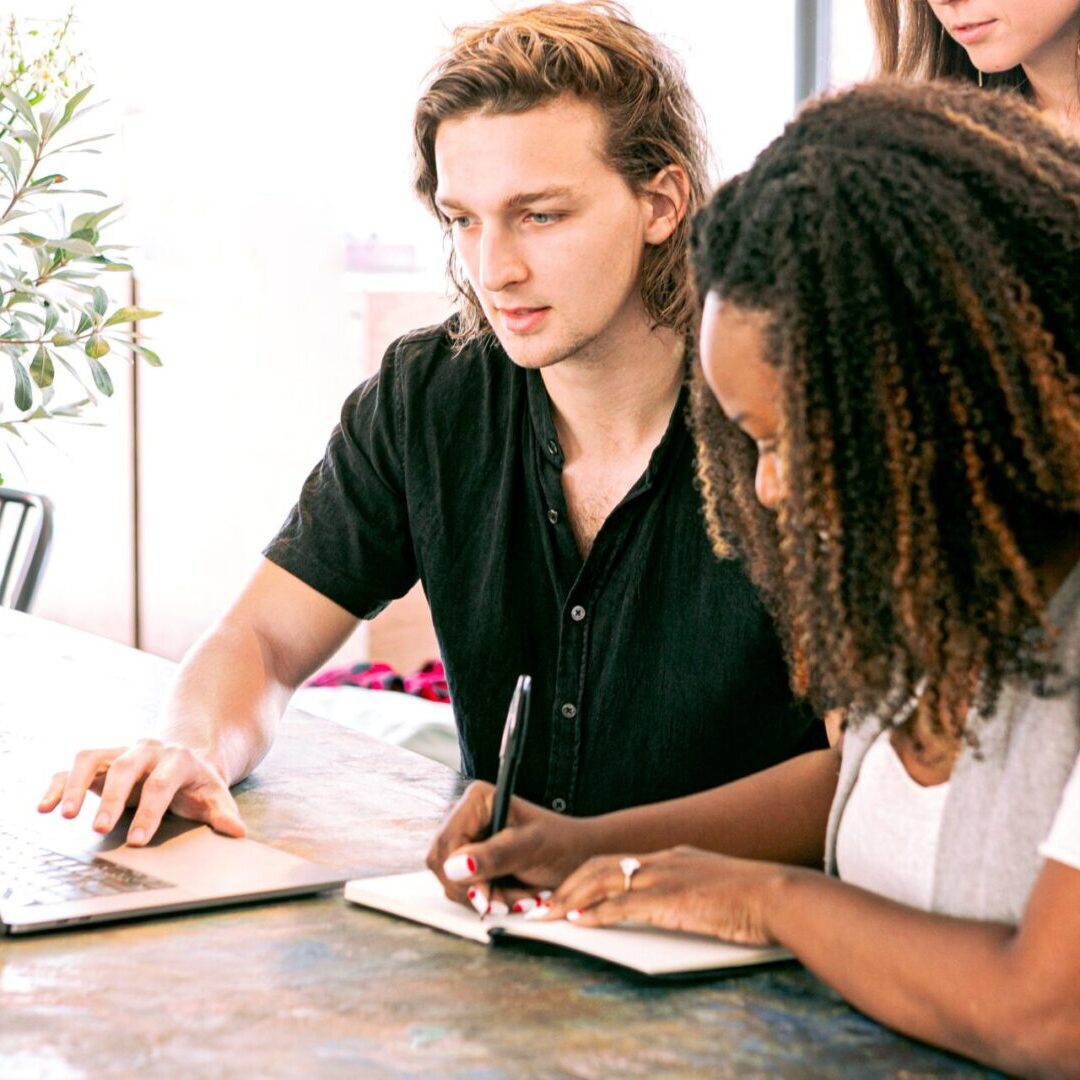 Would you like to partner with one of our communities? With more than 10M members, Our groups help you reach active professionals in well-managed and vibrant communities.
Each week, we share high-level learning content with our members through group-wide announcements.
These announcements generate fascinating discussions, allowing you to interact directly with our members. We may:
Share your organization's learning resource (i.e., a white paper, a research report, a webinar, etc.).
Create a high level learning resource for you.
Adapt our message to the content of your learning resource.
Drive demand and grow lead pipeline by: Creating awareness and disruptive insight about Your companies Products and Solutions.
Position Your company as a key solution for consideration against competitors.
Enable key executive relationships through the offering of top-quality peer-to-peer group-social selling, and showcasing offerings.
Build a community for your target audience to exchange ideas and connect on key topics and decision makers, ultimately leads to sales.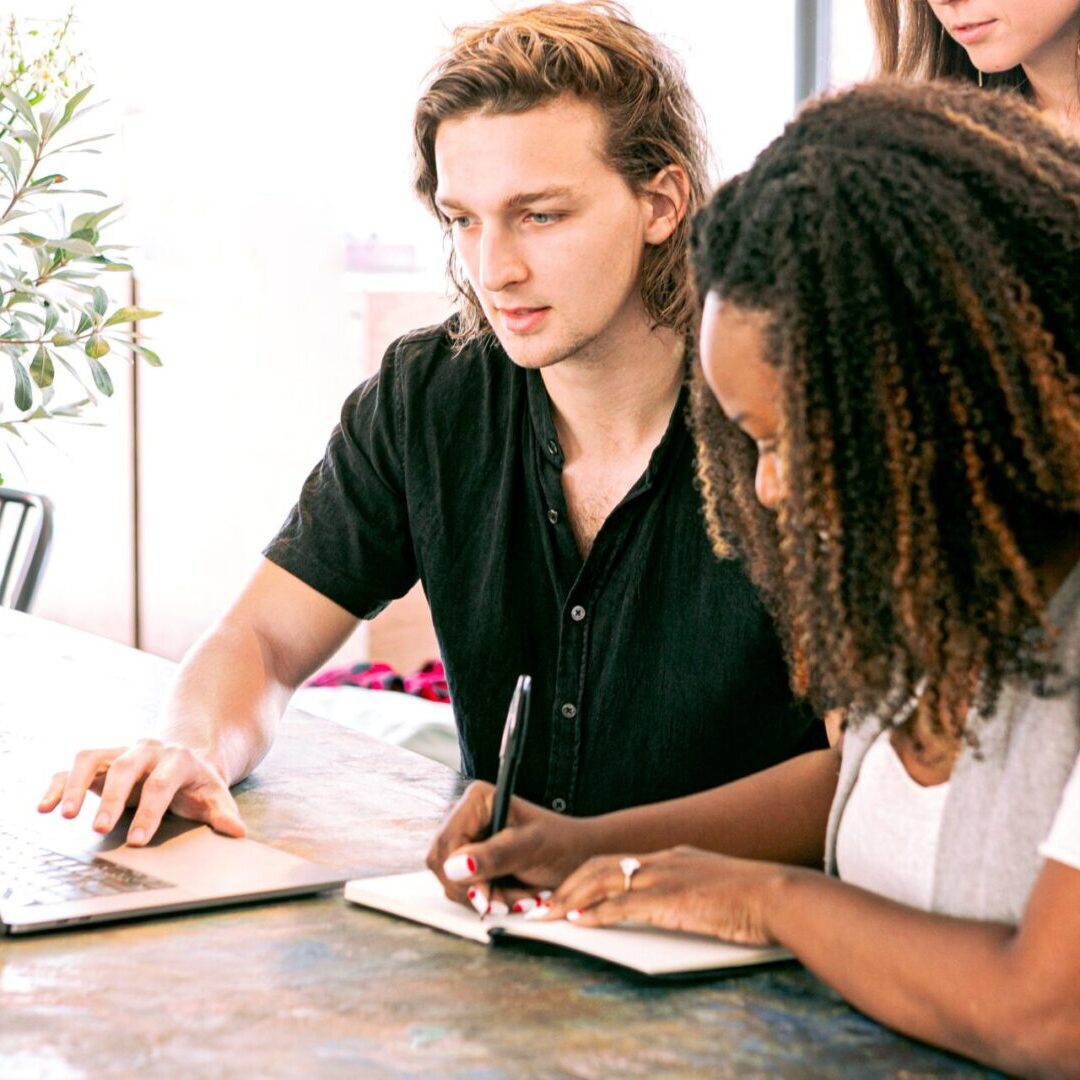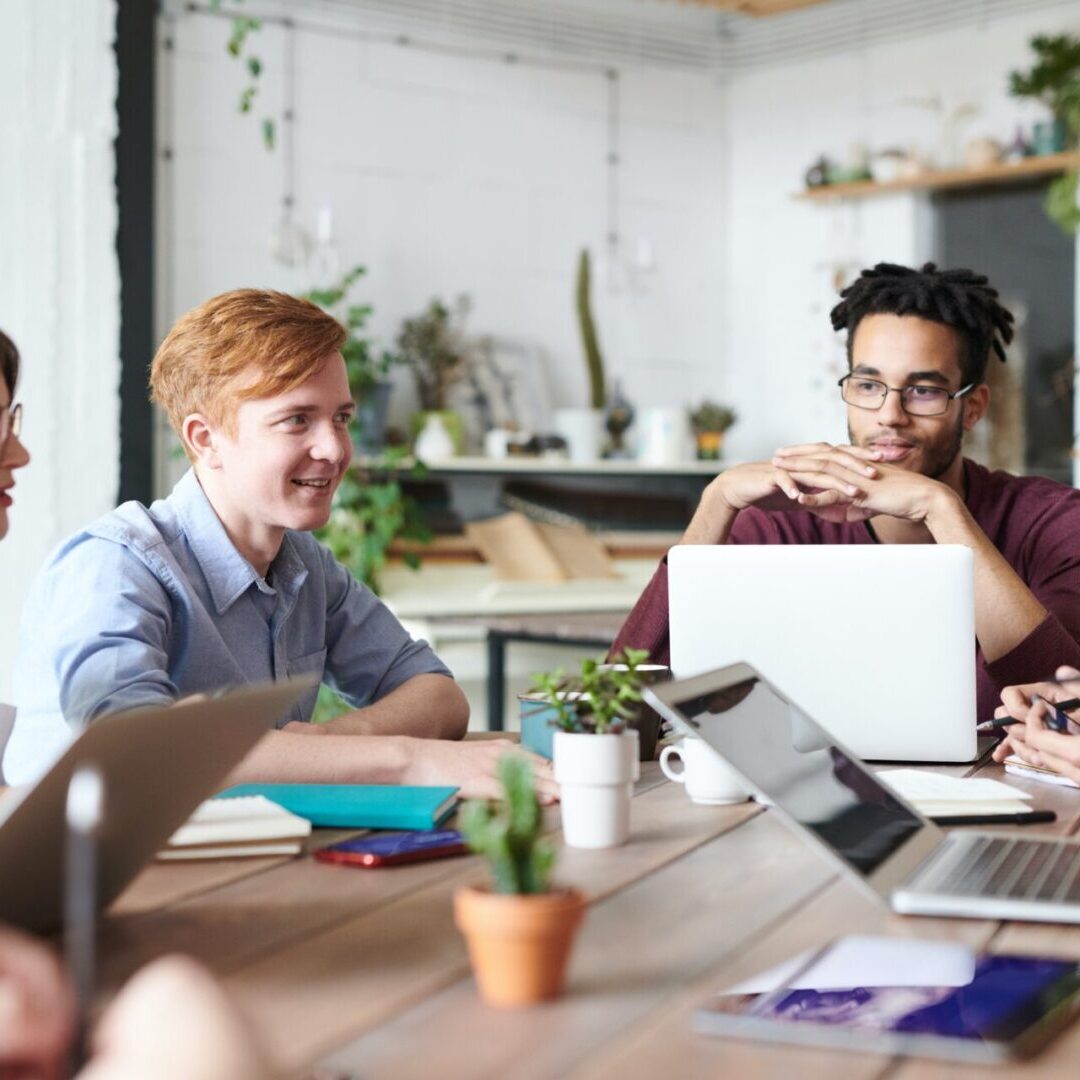 Group Sponsorships
We offer specialized groups for multiple specialties.
Sponsoring one of our groups allows you to serve our members, reach your target audience, and promote your brand.
We can help make your event a success! Promote your event through a series of Community Announcements.
Build learning materials around your key event topics.
Success in social media results from the application of the principle "there's strength in numbers." To create and capture value from B2B social media programs, AccelSocial generates strength in numbers in long-term partnerships with:
Enterprise companies: We help businesses become their own publishers by delivering branding, awareness and leads.
Social media consultants: We leverage the work that such consultants perform by providing innovative, proven social media technology solutions.
Community managers:  Networking and professional group leaders can grow their groups significantly and profitably by applying the Group Growth and Group Management tools from AccelSocial.