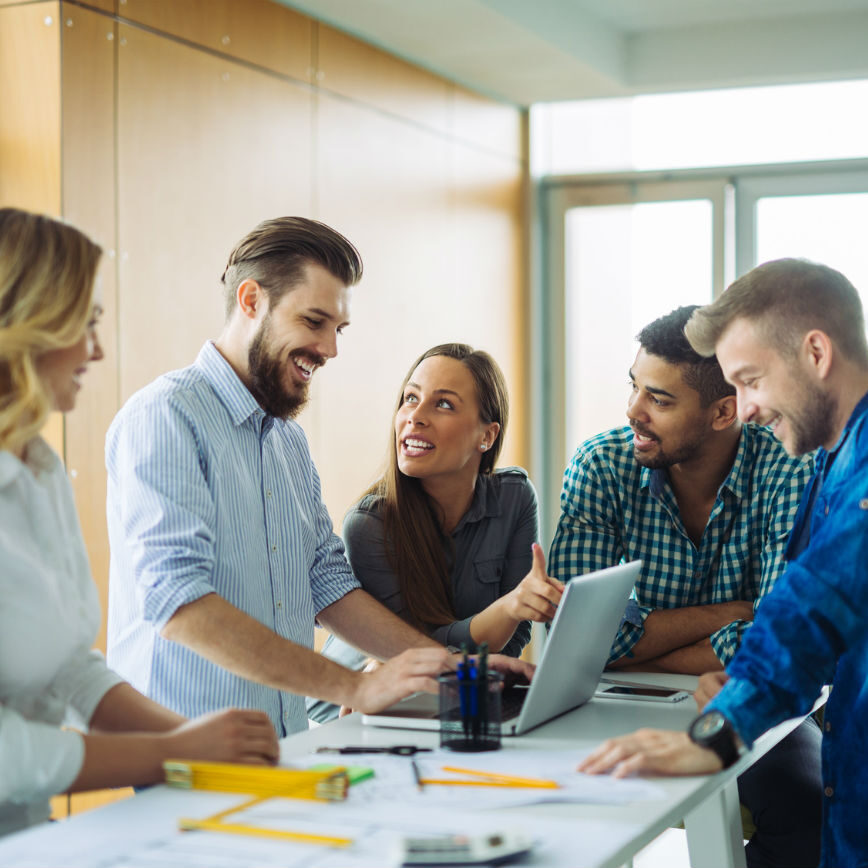 We assist B2B clients transform traditional marketing practices with compelling, buyer-aligned, multi-channel assets. In today's digital era and with the recent developments in tech, a diverse design and content is essential for a successful marketing strategy.
Custom Top-to-Bottom Funnel Engagement
Regardless of whether you need top of the funnel brand awareness and traffic or lower funnel leads, we'll design the perfect campaign based on the needs of your products or services.
Agile Campaign Management
Our Client Success team uses a systematic process of your inputs and provide regular feedback to meet your expectations right from the campaign initiation.
Driven by Data and Social Intelligence
Our team of reliable professionals can help you figure out what works, what doesn't, and what to do next.